VIP39 Completed in Aztec Gold Pearl
This Iconic Truck was restored to it's former glory by Klos Custom Trucks who made the journey to the US. We had the pleasure in playing our part being the Aztec Gold Pearled Steering Wheel. Full credit to the Klos boys who are one of the leaders when it comes to custom trucks!!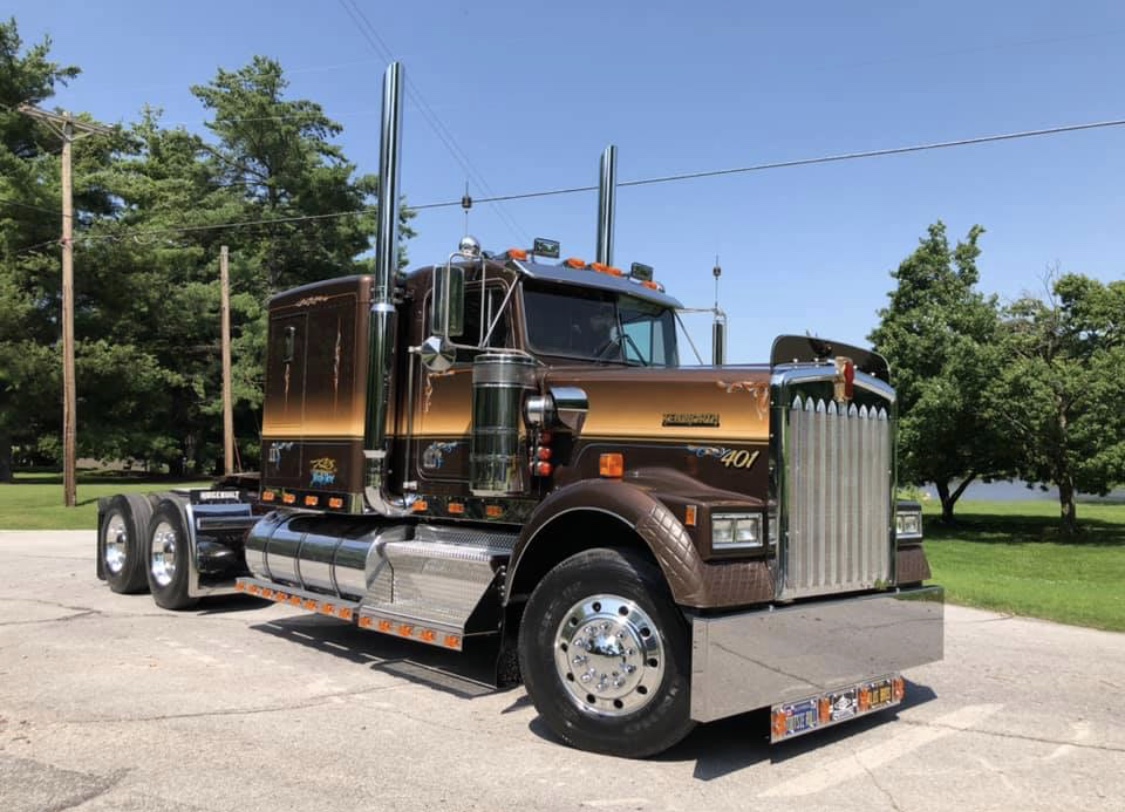 You may also like...
John Coopers "El Tiki"
John Cooper's 1960 Oldsmobile steering wheel which was completed in Custom Orange & White Pearl.
Chevrolet 1954
Jimmy's 54 Chev wheel received from the States, restored & pearled in a classic White…